Book A Table
Powered by OpenTable
Your first step to a memorable night
While walks-ins can sometimes be accommodated, it is highly recommended that you reserve a table in advance. Our limited-seating dining room supports only 16 patrons for the 5PM seating and 22 patrons for the 7PM seating. Additionally, reservations allow our team to properly prepare for your dining experience.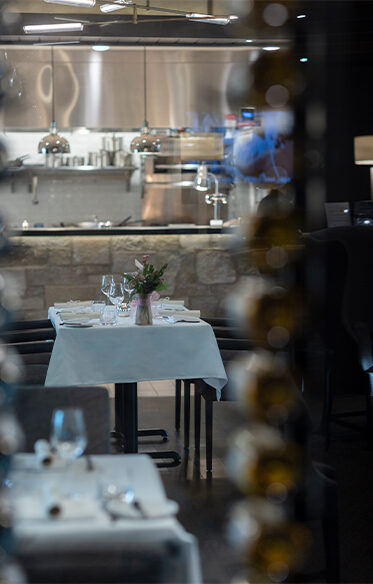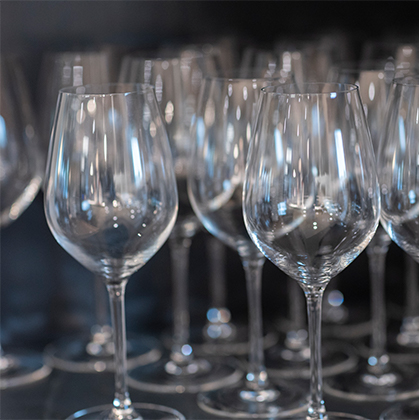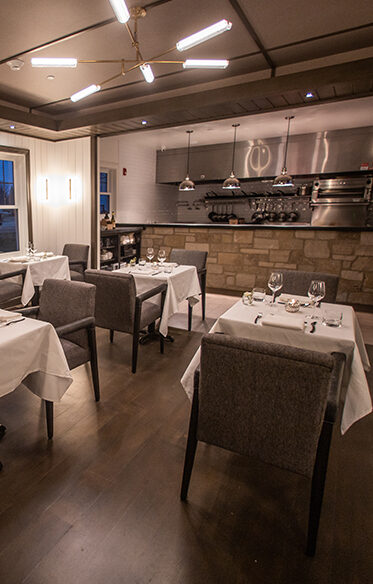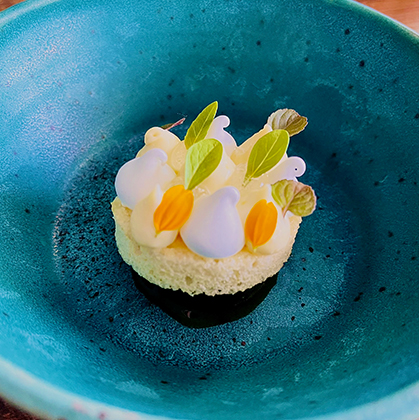 expect the finest of culinary excellence
When you arrive for your dining experience at Opus, be assured that you will be commencing a culinary journey featuring the unique and creative flavor combinations of our 5 course or 7 course tasting menus.
Make A Reservation
Your first step to a memorable night of culinary excellence.
Subscribe to our newsletter