Meet our
Team of professionals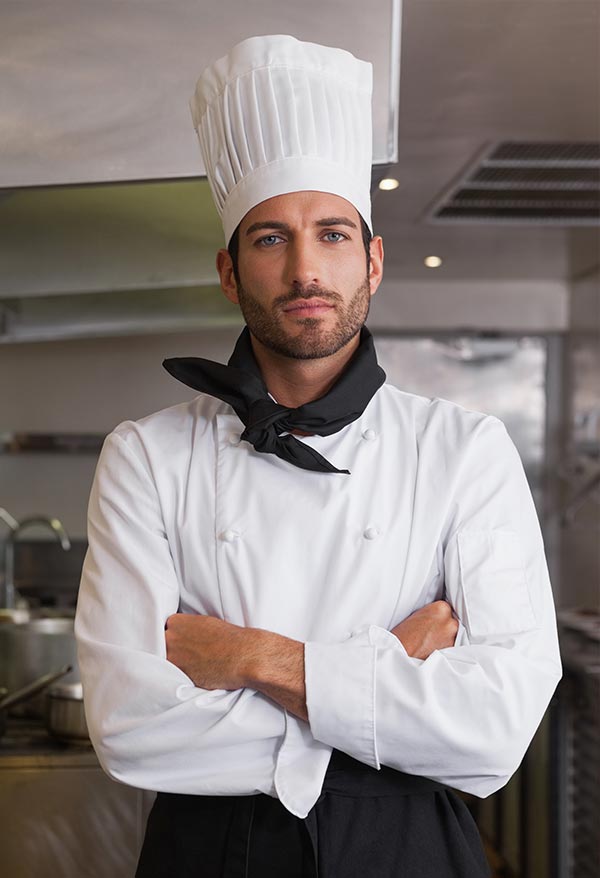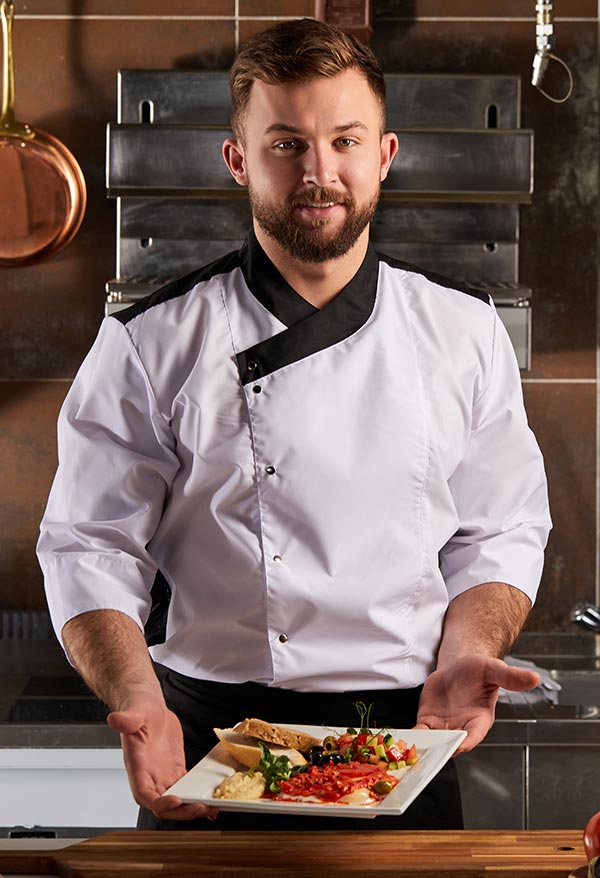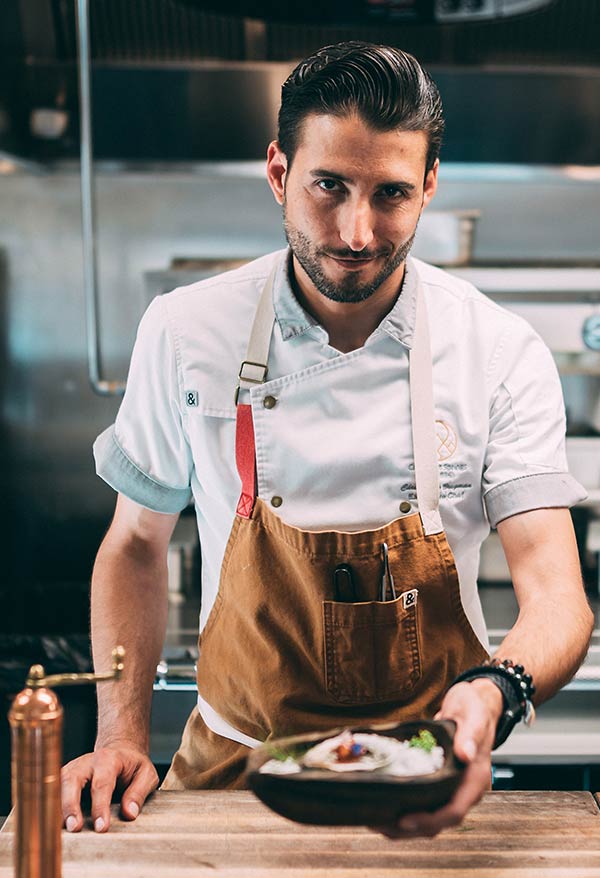 Bryce Koch
Chef de Partie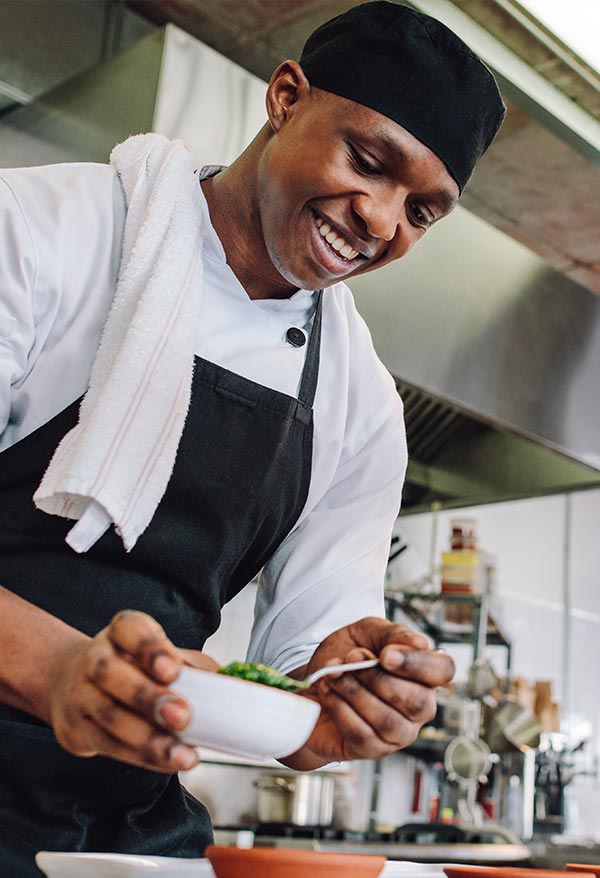 Emil Aguirre
Chef de Partie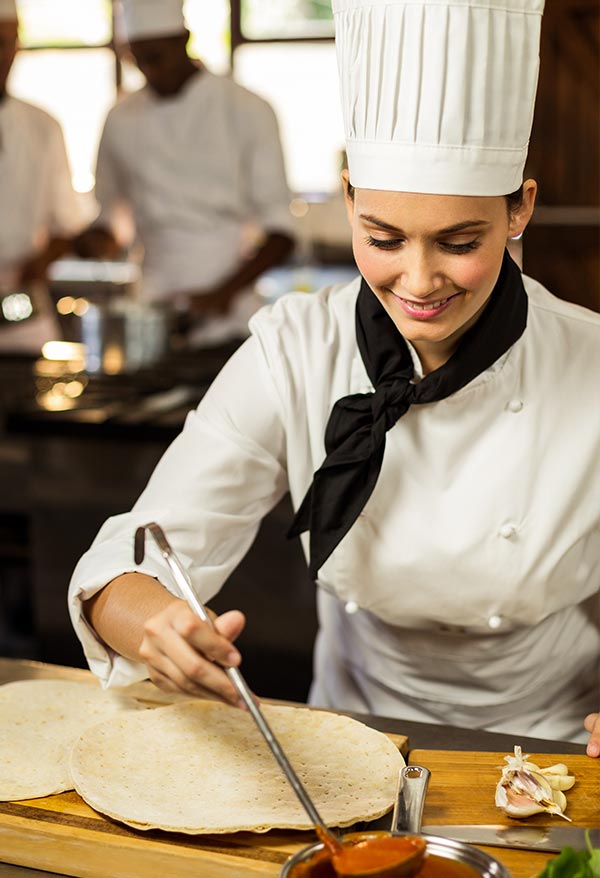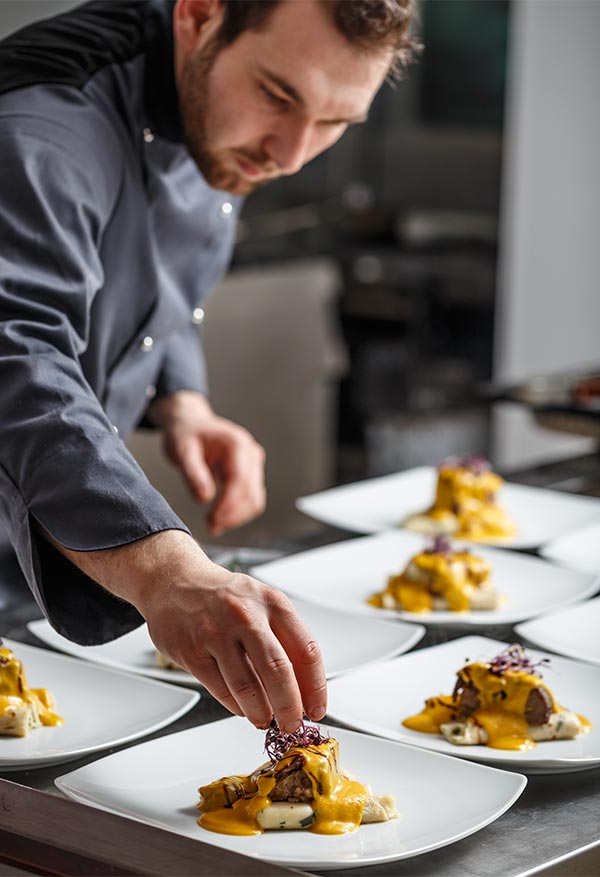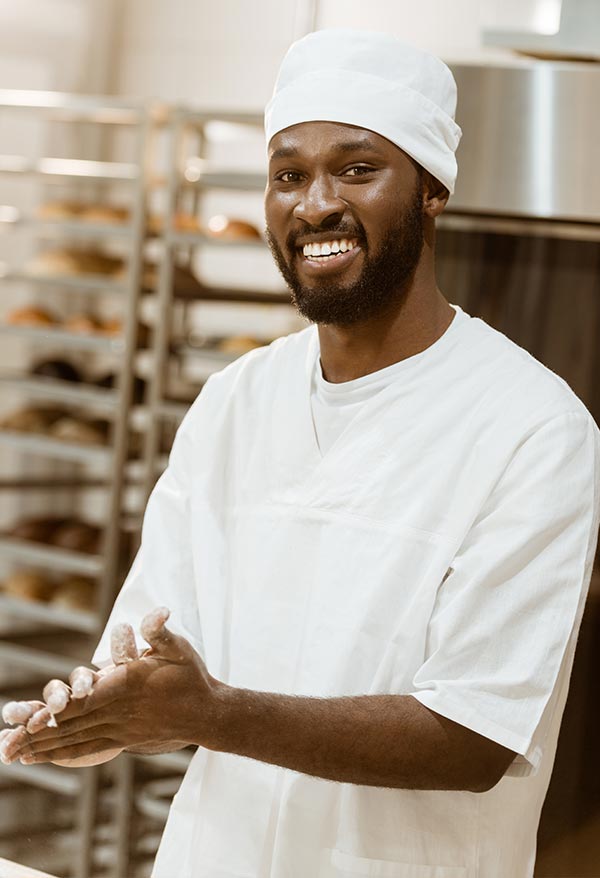 ★★★★★
Fantastic food. The best dinner that I've had in a long time.
★★★★★
Opus Restaurant is the best fine dining experience you will have anywhere, hands down! Absolute perfection!
★★★★★
Excellent dinner! Creative and good sized portions. The wine pairings were outstanding. I highly recommend Opus Restaurant.
★★★★★
An absolutely beautiful restaurant, but words cannot describe the food! Immediately upon entering we knew this was special. The tasting menu was perfectly paired and bursting with flavors unknown to us! Truly the best dining experience we have ever had!
★★★★★
The tasting menu was well balanced with great local flavor. The wine pairings were a perfect fit. The kitchen crew was so focused on their task—it was like watching artists at work. Would definitely recommend Opus Restaurant if you are looking for a fine dining experience above and beyond the norm.
★★★★★
What a fabulous fine dining experience and the perfect all-around evening. Each tasting menu course was a work of art and we also enjoyed the wine pairing. Pricey, yes; but worth every penny.
★★★★★
Opus Restaurant should be on every foodie's bucket list! Chef Kim Buyse cooks with passion and creativity. We absolutely recommend buying the wine pairing, worth every penny!
★★★★★
Absolutely awesome fine dining experience in Lake Geneva!! My wife and I had a great anniversary at Opus Restaurant. The food and wine was paired perfectly. The time there delves into the realm of experiential.
★★★★★
Chef Kim took us on a fine dining journey. The decor, open kitchen and overall ambiance was very comfortable. The food and wine pairings went perfectly together. Every detail was considered and produced a flawless experience. Bold and subtle flavors with great textures. Truly amazing.
★★★★★
Let me just start off by saying wow! You can tell there is special detail and care that is put into everything. The flavors and textures of each food dish worked beautifully together and the wine pairing was perfect. Chef Kim's flavors of French meets Asian pairs wonderfully together.
★★★★★
This is a hidden gem in the Lake Geneva area. The food was fabulous! Chef Kim was amazing! Each tasting menu course was beyond my expectations. The ambiance is quaint and beautiful!
★★★★★
Fantastic Experience! Peaceful dining room, knowledgeable, friendly service, excellent 7 course tasting menu with perfect wine pairings. Among the best fine dining restaurants in Wisconsin.